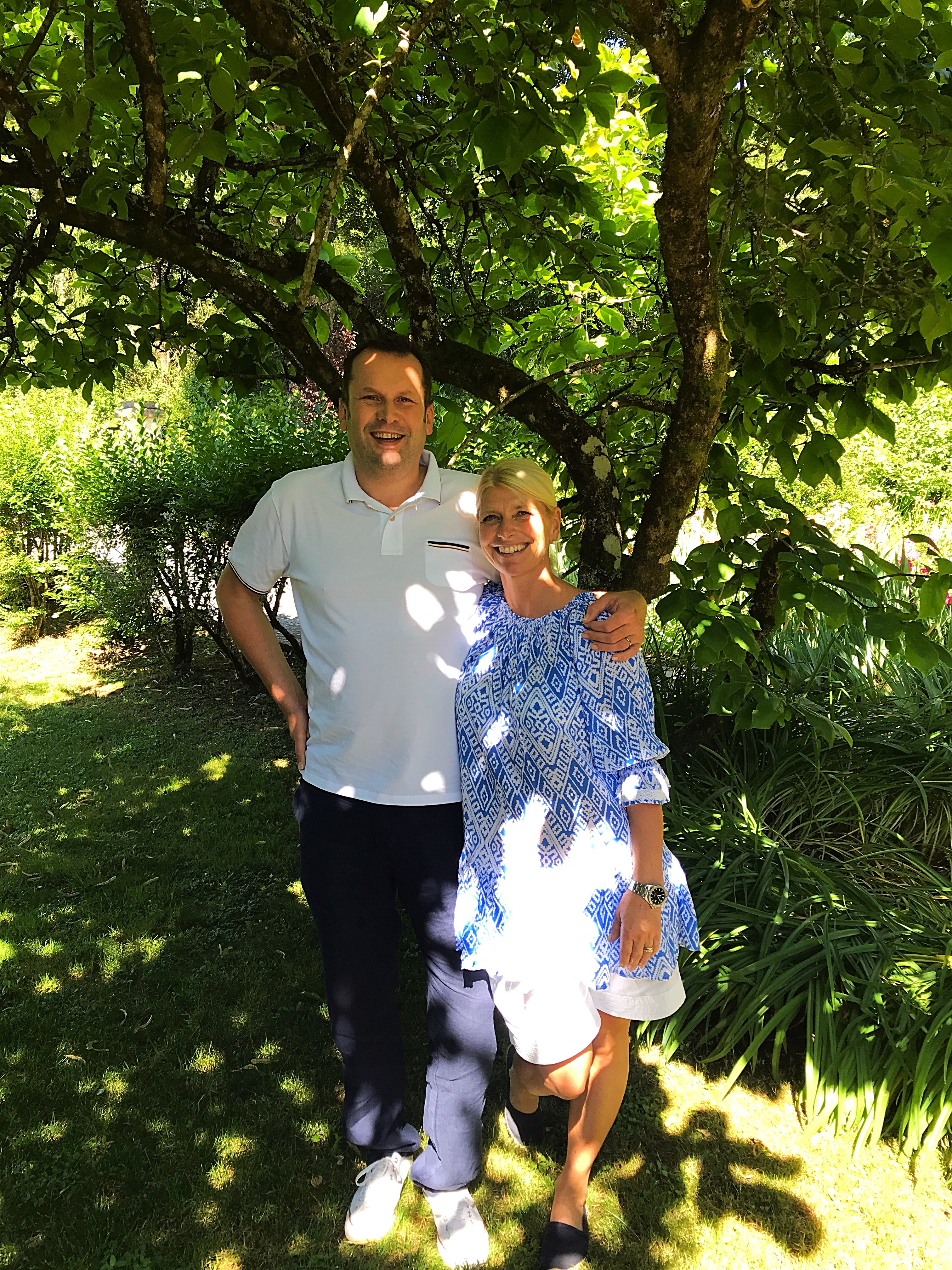 The dream of freedom
A childhood dream has come true; 
the dream of owning our own business in the country of our dreams – France.
After 20 years in the absolute top of the world's restaurant and hotel business, we have now met with the challenge and bought a great stone house from the19th century in the south west of France. Here we will realize our dream and run a really, really good Bed & Breakfast.
Sometimes all the pieces fall into place. On a vacation, we found this wonderful house in southwestern France. It was the perfect match! It was time to make the leap and finally run our own business and work for ourselves.
The place is unique and not far from Bergerac. In Campsegret, a small village situated in the Dordogne valley in the south western French countryside, among corn fields and vineyards you find La Libertie, our place. Fittingly, La Libertie is an old-fashioned spelling for freedom.
The house is surrounded by a garden, lush with flowers and green pastures. In the small pond our ducks swim. Here you find peace and quiet.
Welcome to La Libertie!
We run La Libertie
Christina Österlund
Began her career in the restaurant world at Erik's in the Old Town, Stockholm's best star restaurant in the 80's for people who actually expected the best.
After that she worked 13 years as restaurant manager at Edsbacka Krog with Christer Lingström Edsbacka was the first restaurant in Sweden to be rewarded two stars star from the Michelin Guide.
Later she worked as manager at Mathias Dahlgren's restaurants Matsalen and Matbaren, also rewarded with stars from the Michelin Guide.
Christina is a trained sommelier and has earned several scholarships.
In March 2010 it was time to move to France, the land of her dreams. Here, a new and exciting journey has started.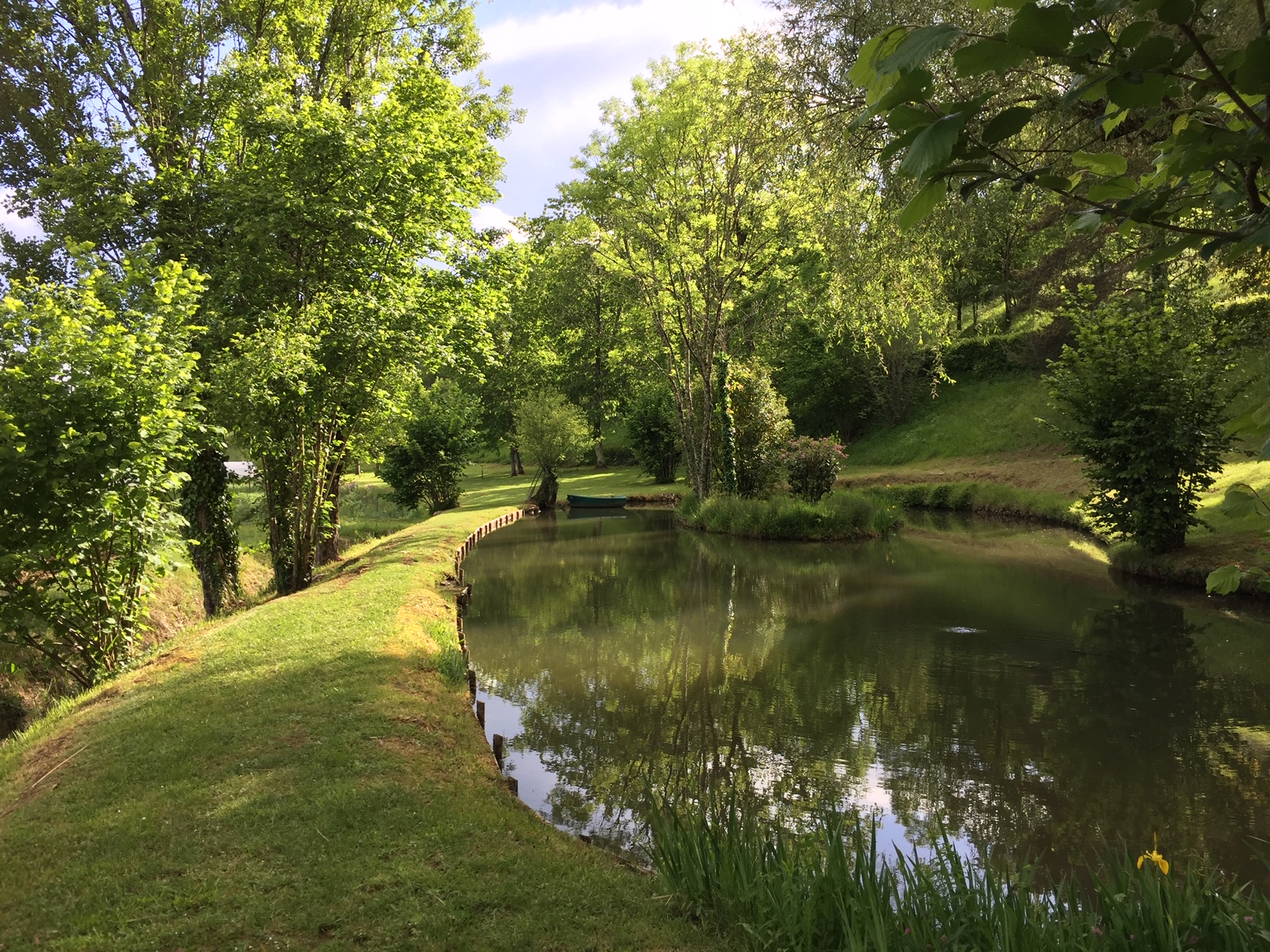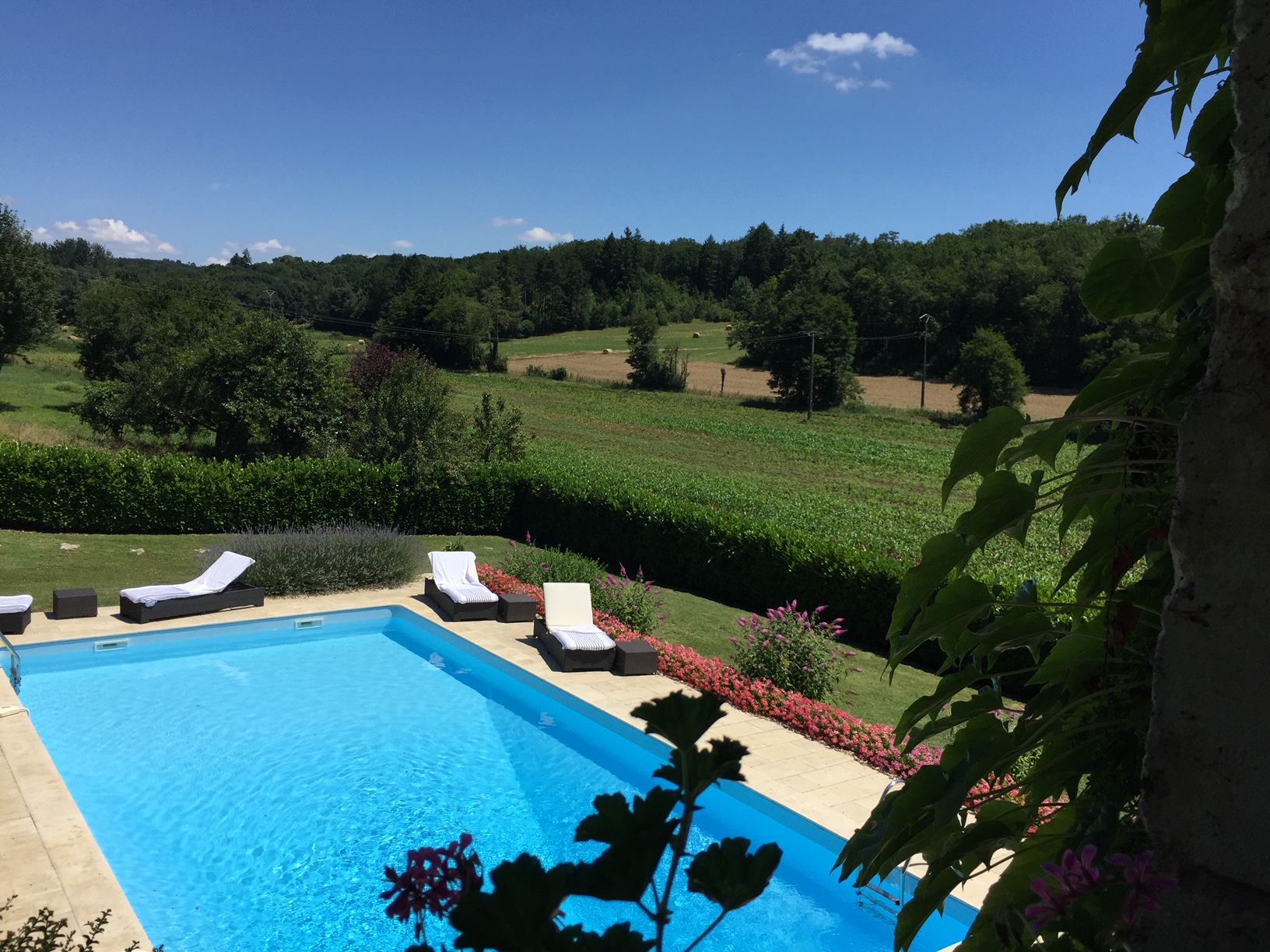 Johan Österlund
Johan worked in the 80′s as a bartender in Cadierbaren at Grand Hôtel in Stockholm. After training at the Hilton Hotel & Restaurant Management at the University of Huston, Johan has done different kinds of work, for instance within the industry and in real estate. He later returned home to work as head waiter in Cadierbaren at Grand Hôtel.
Now with the move to France, a new and stimulating challenge has started.
Welcome to us